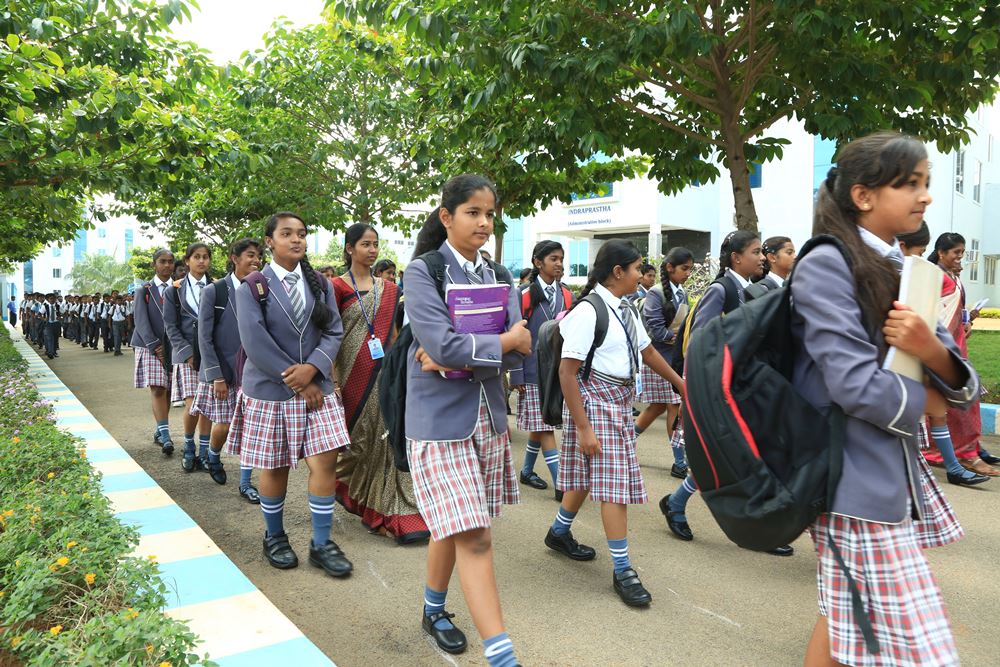 Admission Procedure
19 commendable years in principle and practice the priority defined as-the elements of character building leading into appreciable quantum of 'Academic Excellence' combined with all round development of our student community.
NBIS, Banaswadi is affiliated to Council for Indian School Certificate Examination(ICSE) New Delhi (Up to Std.X). Affiliation sought for ISC(10+2).
Students seeking admission will have to take up an assessment test of English and Mathematics (applicable to all syllabus at New Baldwin Group) and the result will help give better support to the child.
Parents and students are required to meet the principal after the admission Procedures are over.Admission is completed only after the registration process. Admissions are subject to seats available in the respective grades.
Scanning Data & Entry Exam
Admission Documents
Documents required for admissions :
Passport size photographs 4nos.
BirthCertificate(IndianStudents)
TransferCertificate/SchoolLeavingCertificate
Vaccination Record or Medical Certificate
Aadhar card copy of the child
Any Government approved ID proof of Parent and a passport size photograph of each.
Photocopy of child's passport with valid visa (Foreign students and NRI's)